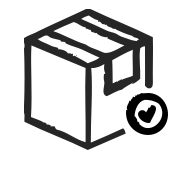 30-DAY NO-HASSLE
RETURN POLICY
If you aren't happy with your RAGS,  just send it back for a full refund. Limitations apply. Learn more.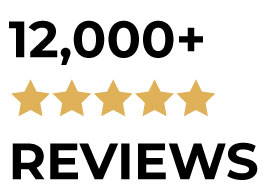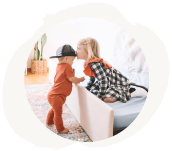 "So comfy, my kids won't wear anything else."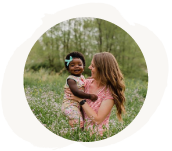 "Just one thing to put in the diaper bag."
"A complete outfit, even hubby can dress him."

The RAGS obsession is REAL! Parents choose Rags because of the quality, unique styles and the complete outfit in one that makes dressing baby's, toddlers and kids a breeze! Kids love Rags because of the comfort and fit! Join the thousands of parents who have become part of the Rags family and see for yourself why Rags was named one of the coolest kids clothing brands!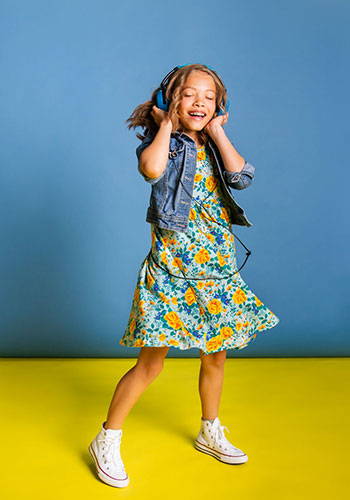 Your kid will be happy in their comfy RAGS romper, and you'll love the unique style.
Fabrics so soft and comfy your kiddo won't want to wear anything else!
Uniquely designed for durability that you can count on and your kid can enjoy and look great!
Made with the highest quality fabrics to rock the RAGS look in comfort and style.
Our patented design makes dressing and undressing easy for kiddos and parents alike.
Our patented neckline will make your littles feel like big kids, being able to dress themselves with our easy on and off!
Save time dressing your wriggly babe. Rags make diaper changing and potty training a breeze.